Discover how to harness your social capital for greater impact and wider good.
New ways to create the change you want in your world through the power of your social capital.
New pioneering thinking and tools to transform how individuals, organisations, and communities can be more purposeful.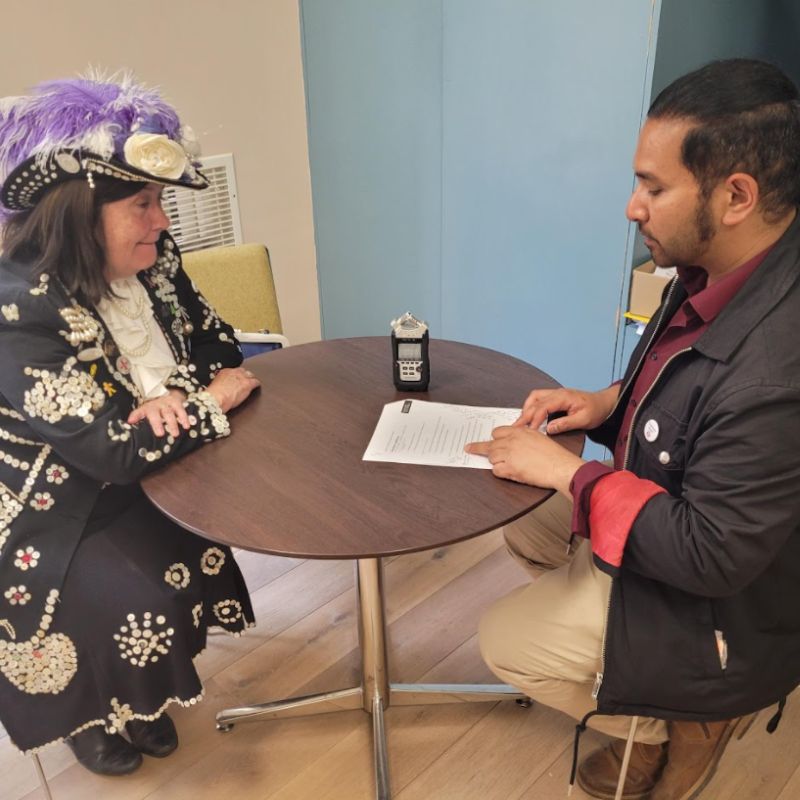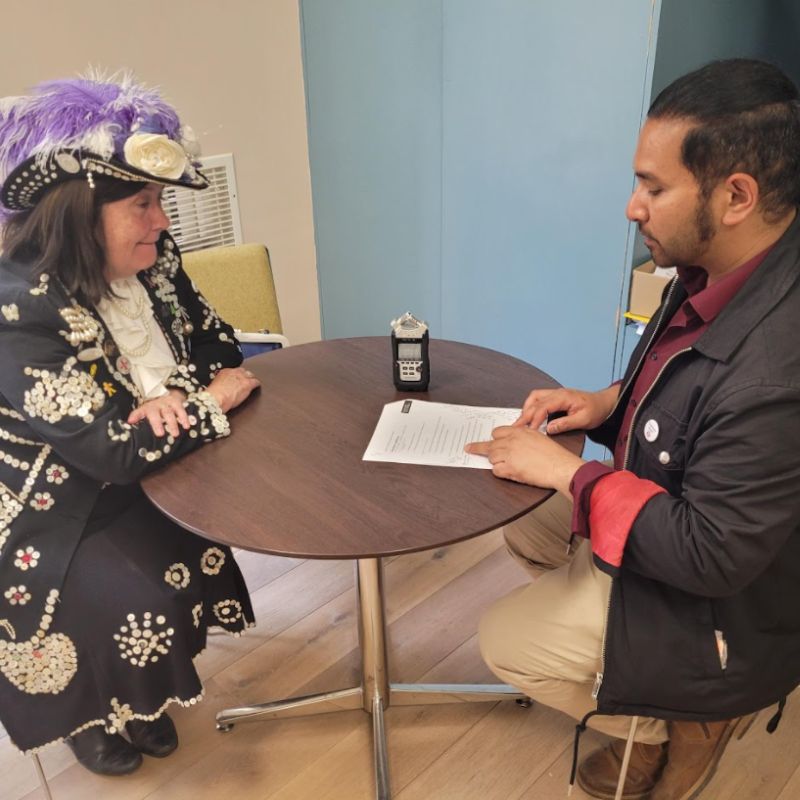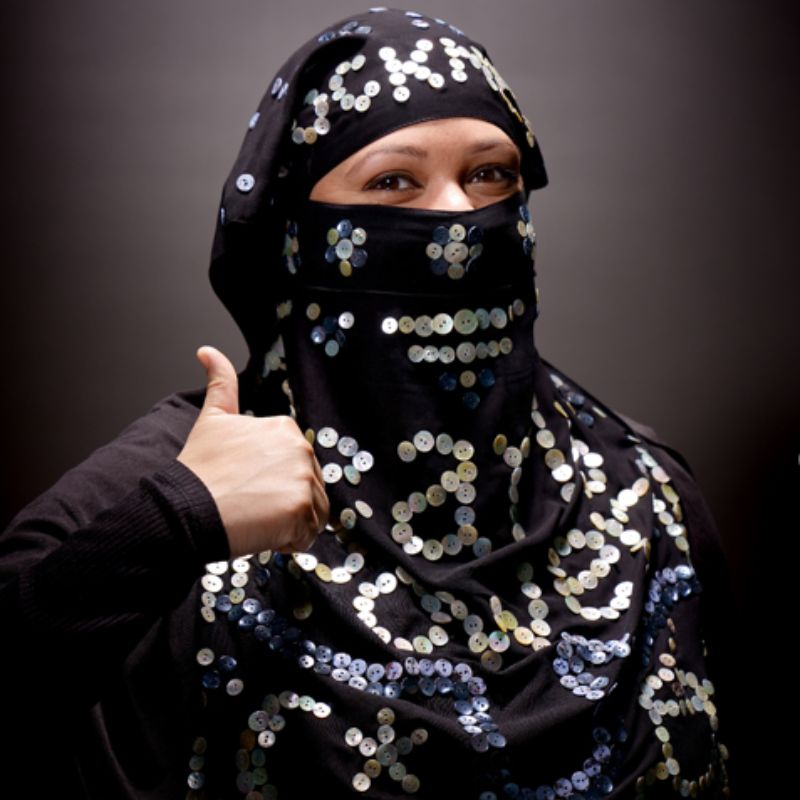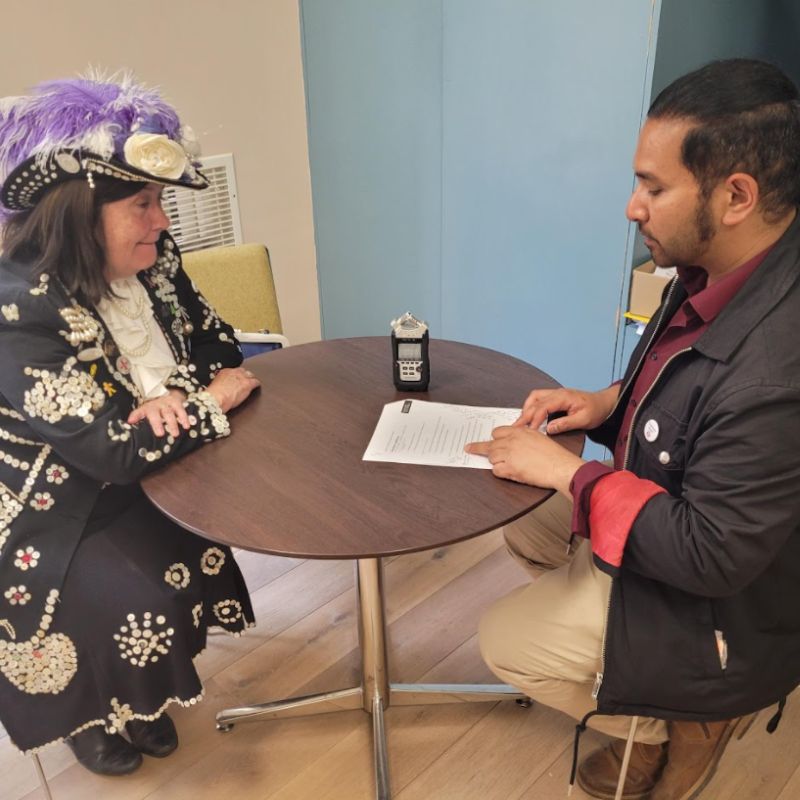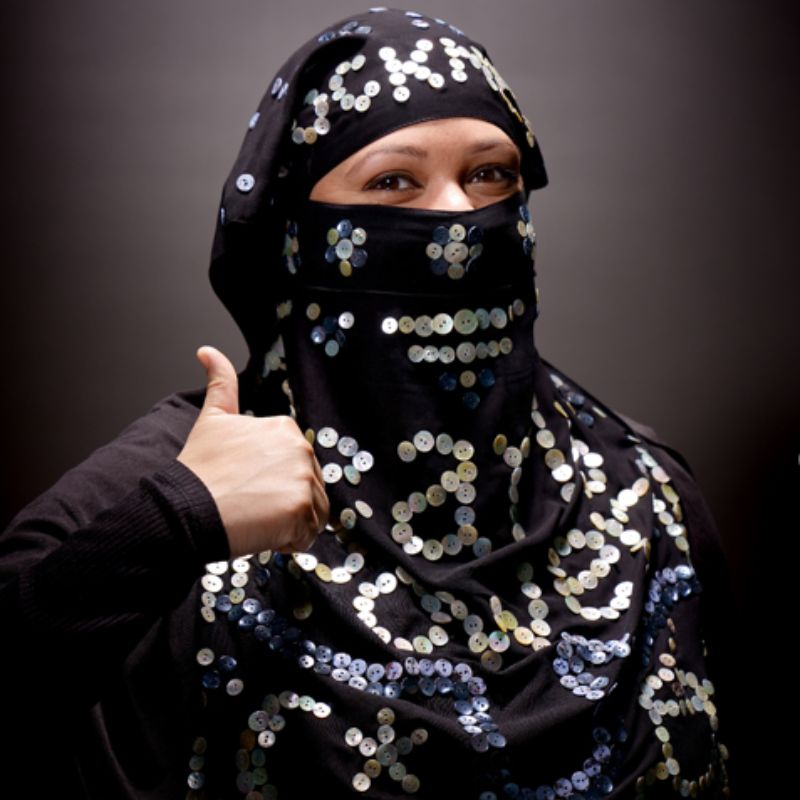 Capacity building
Innovative and fun training, workshops and masterclasses that tailor the theory of social capital for your context
Easy-to-use tools
For building communities of changemakers – Tummlers – to deliver more powerful and purposeful values-led social change
Specialist partner
We will work with you as trusted partners to co-design your social capital projects
Social Capital research
Our experienced team of social researchers can help you yield rich social capital insights in your communities
Campaigns
We design and run innovative campaigns that promote inter-connectedness, purposefulness and builds social capital
Community media production
Community media is more trusted, intimate and connected to communities. We can produce your own community media; or even better, help build your capacity to produce your own   

1. Vision of a more Collaborative future
We are driven by a transformative vision of greater recognition and use of and Purposefulness and Social Capital

2. Collaboration
We value collaborative working and interdependence, working together with others towards a common purpose.
We share responsibility and accountability resulting in achieving greater than the sum of individual parts.

3. Equality & Belonging
We value fair and equitable treatment of all people and are committed to asserting rights-based approaches.
We value having a sense of place, community and/or shared identity to support a sense of belonging, togetherness and acceptance.

4. Pioneerism
We pioneer progressive ideas for positive societal change and making their realisation.

5. Minessence
We simplify the complex into concrete and practical applications for the purpose of enhancing society.

Learn More
Learn more about Grow Social Capital's Values
Get the latest Social Capital Updates 
Grow Social Capital are proud to be supporters of the Gŵyl Wal Goch Festival in Wrexham. At each festival we host challenging discussions and workshops about building more inclusive fan cultures. Tribalism and rivalries are part and parcel of the game. But they do not...
We are Grow Social Capital.
We recognise the importance of Social Capital and Purposefulness in supporting healthier, vibrant and resilient communities.